Josiah Brandauer, President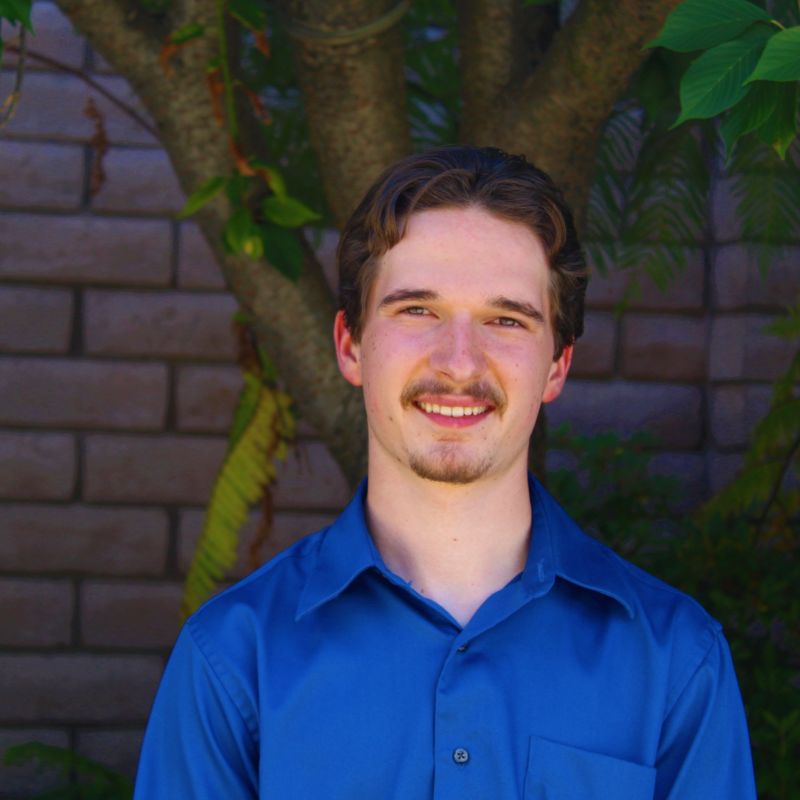 From the age of 3, Josiah Brandauer knew he was called to preach the gospel. Having received a good foundation at home participating in "To All The World" video ministry from an early age, Josiah preached his first evangelistic series at the age of 18 after graduating from AFCOE. He now serves as a pastoral assistant and itinerant preacher for a 3 church district.
Josiah has a burden for young people and is excited when he sees the fruit of the gospel borne in the lives of young and old.